Powder coat equipment up to 25′ long with our Monorail Automatic Powder Coating System. Expediate projects while maintaining quality of coverage with 99% efficiency.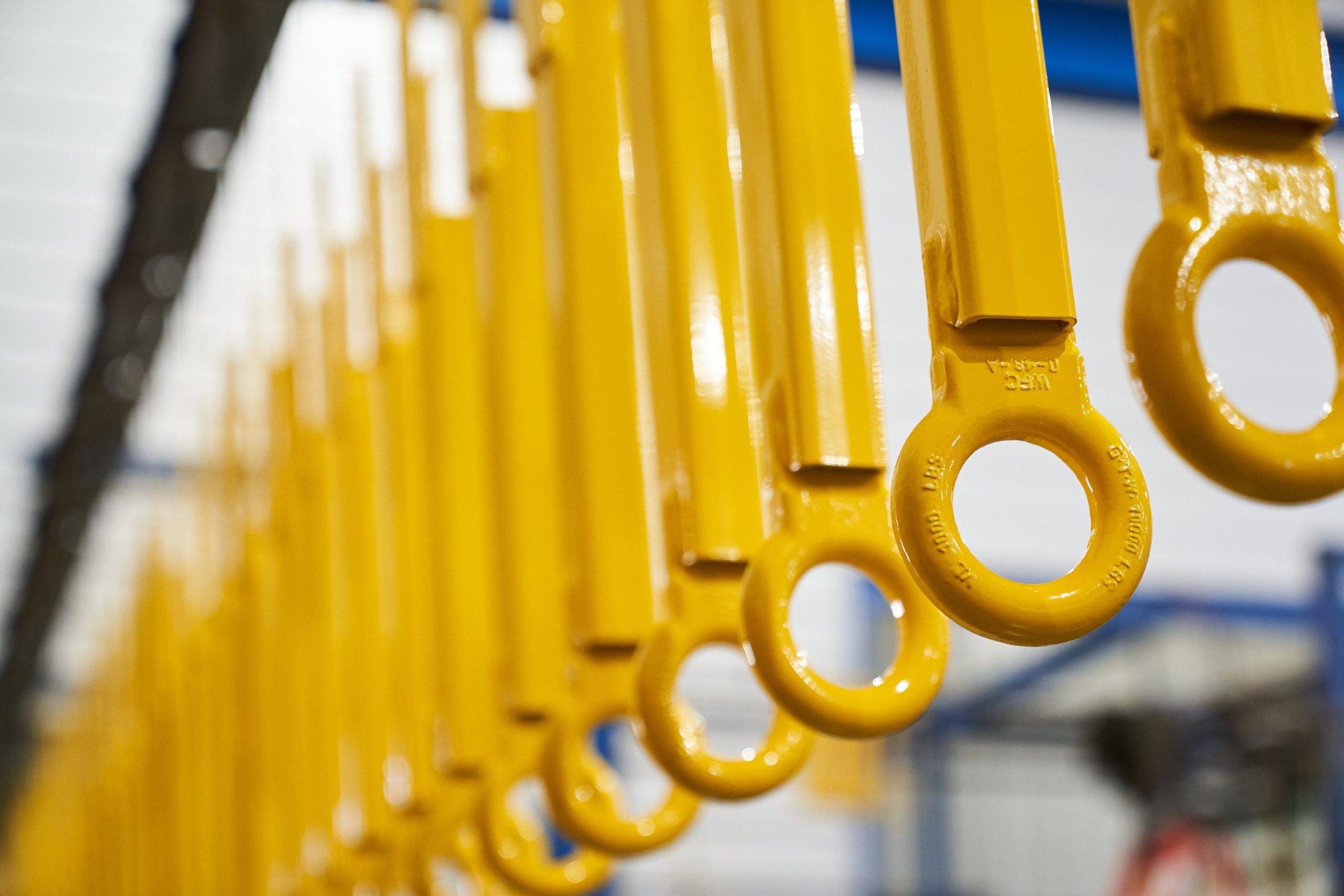 Lower Costs
Our new powder booth has allowed us to increase productivity, while reducing overhead and labour costs. Our commitment to innovation, outstanding customer service and dedication to quality creates a customer experience worth repeating.
Fast Turnaround
Our system is designed for non-stop production creating a quicker turnaround for your coating project. We use the highest quality powders with the most effective techniques. This ensures you receive your projects on time so that you can focus on what matters most – your business.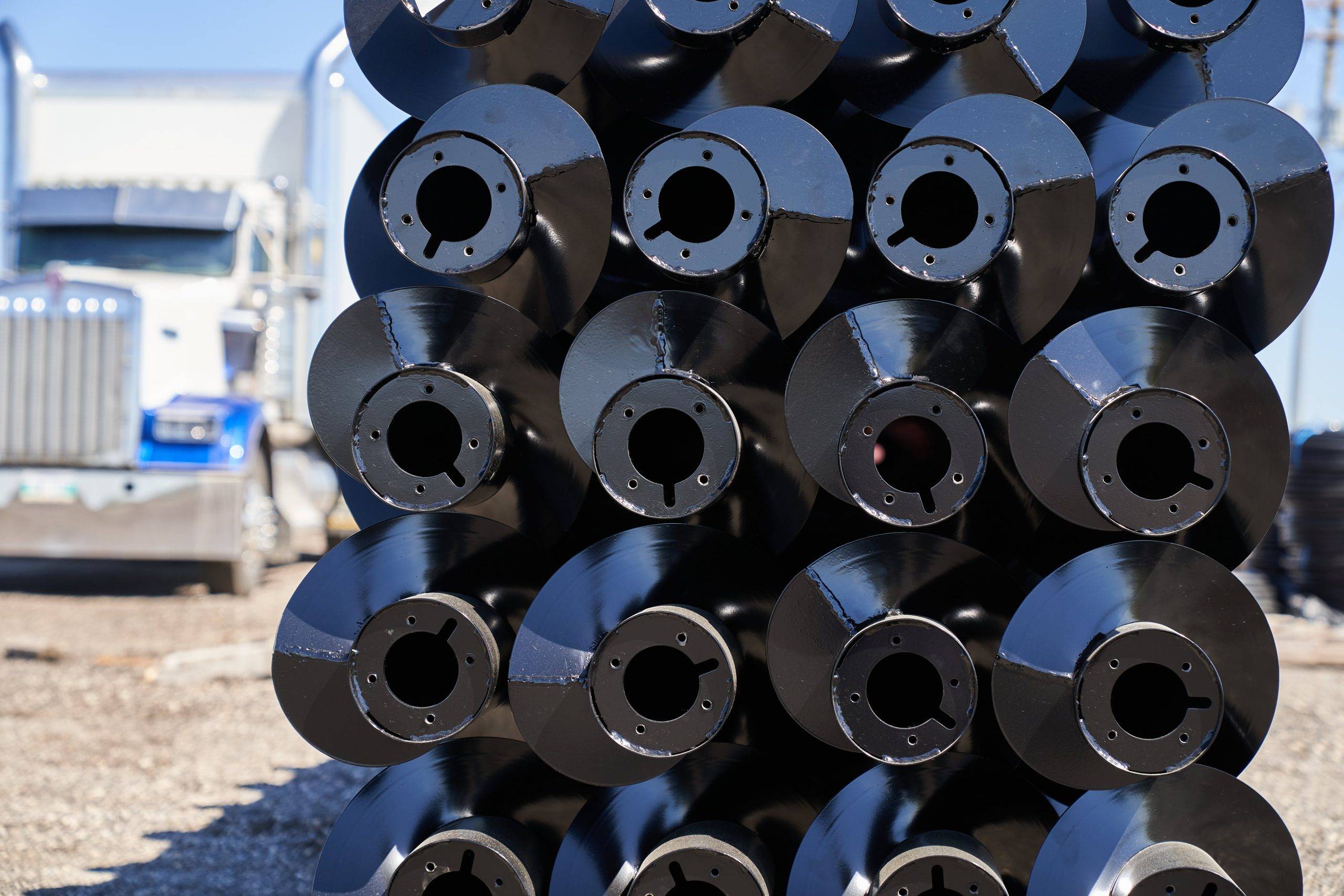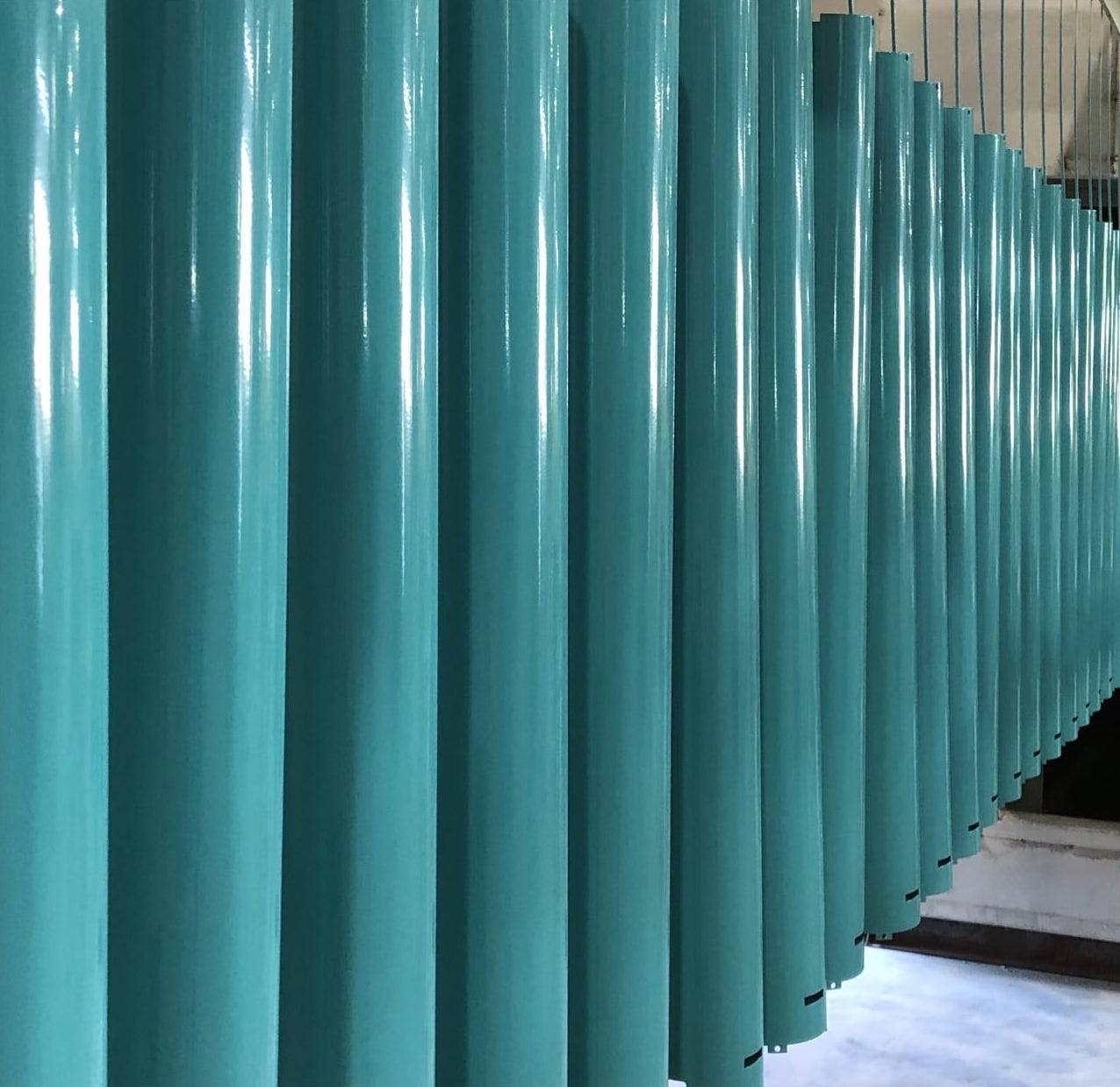 Accurate & Uniform Colour
Our automatic powder application booth results in a high quality and uniform finish. The self-cleaning booth ensures colours are accurate and consistent. We work hard to understand your project requirements and generate solutions to deliver the results you deserve.
Larger Capacity
The size of our equipment is one of our biggest advantages. Handling jobs up to 25′ long our system is ideal for industries with larger equipment coating requirements.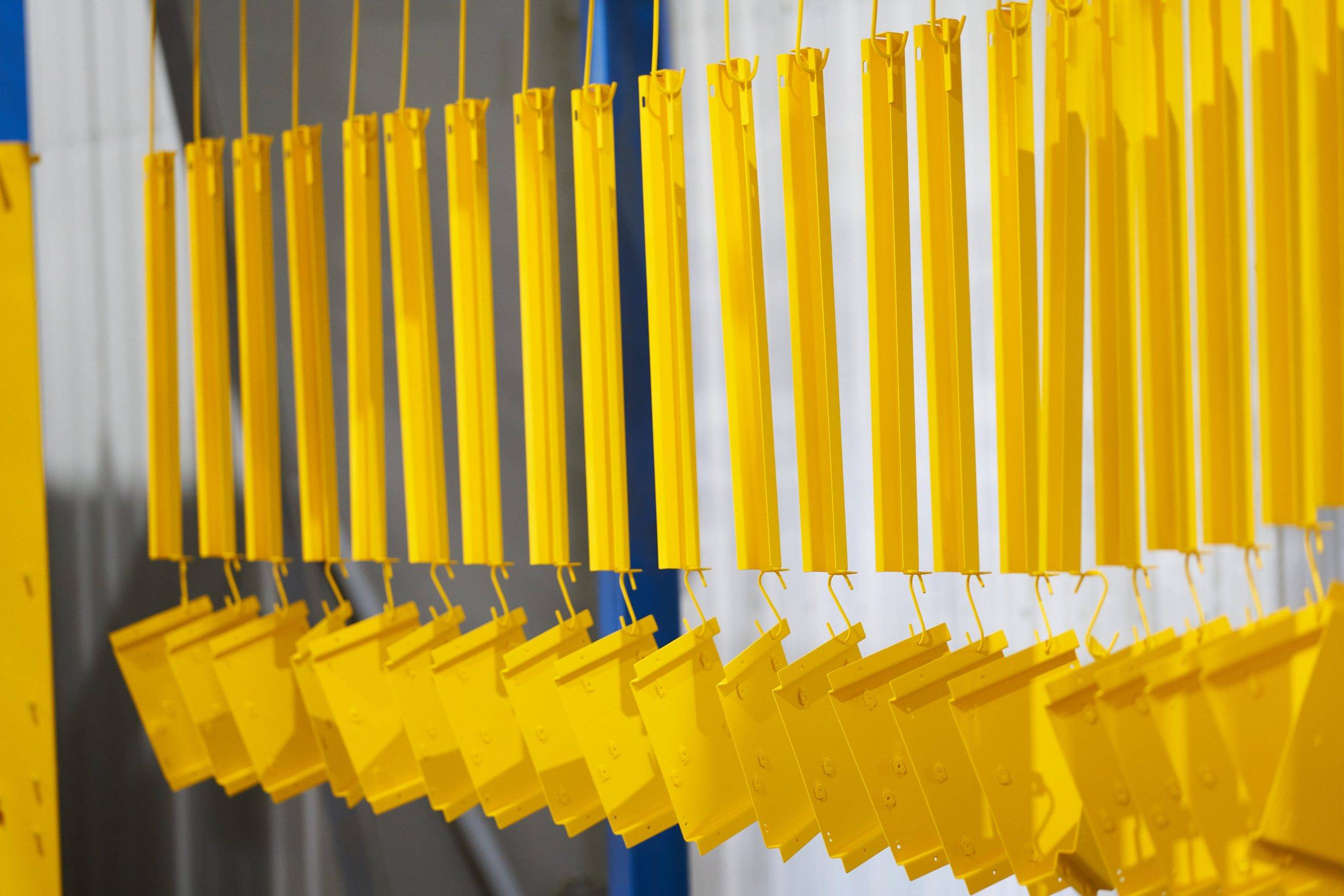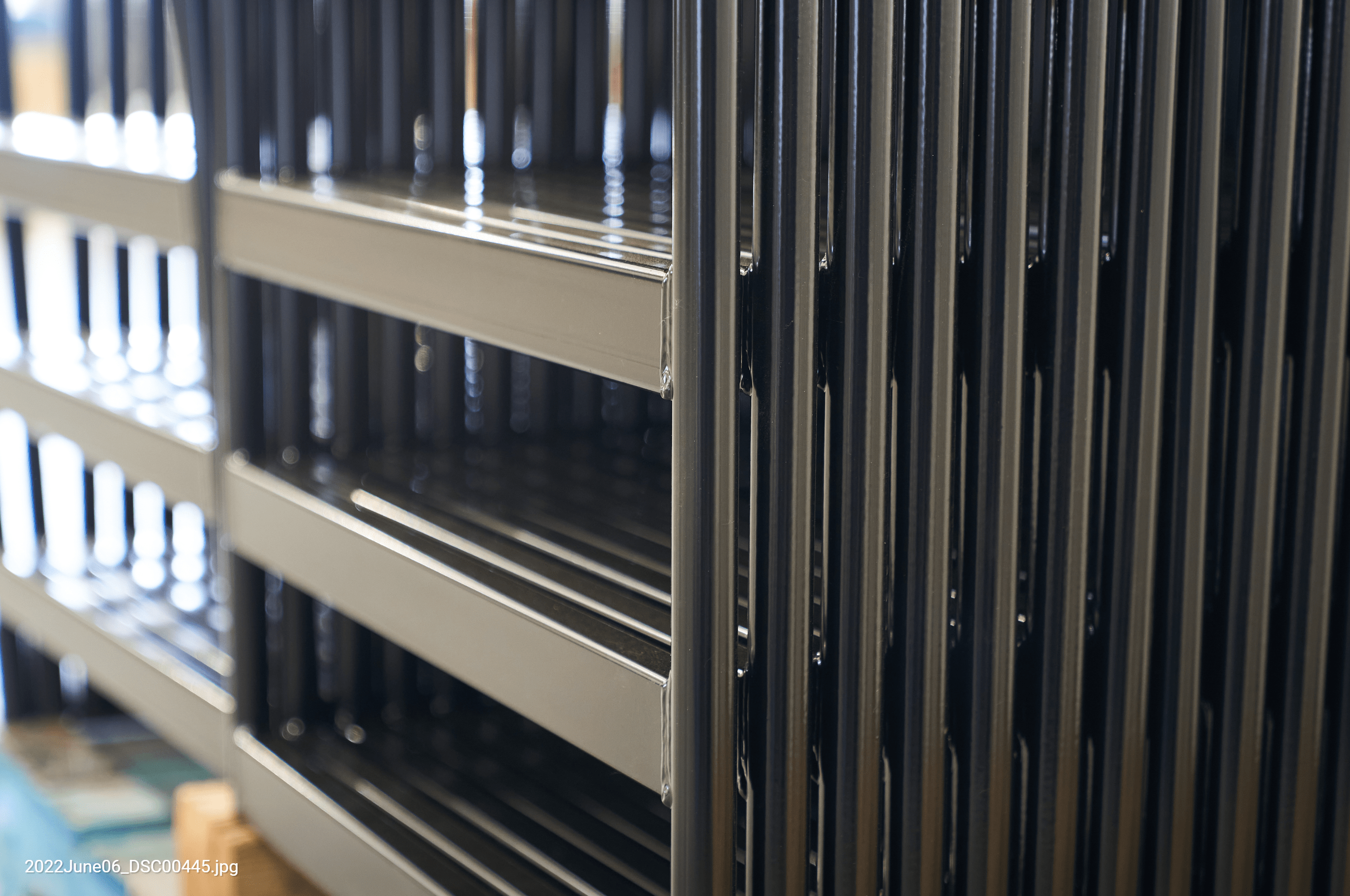 Unmatched Pickup & Delivery Options
Typical delivery is 5 business days, but we work with our customers to expedite orders when necessary. Pick-up and delivery available within 100km. We prepare and package your products specific to your requirements. All product is packed up and delivered in enclosed trucks, keeping them safe from the elements during transport.
Quality & Reliability
Quality and reliability equals peace of mind which is why it is a top priority for us. We are fully equipped with assurance technology to test and meet ASTM standards for full cure hardness, impact resistance, film thickness, gloss tolerance, and adhesion.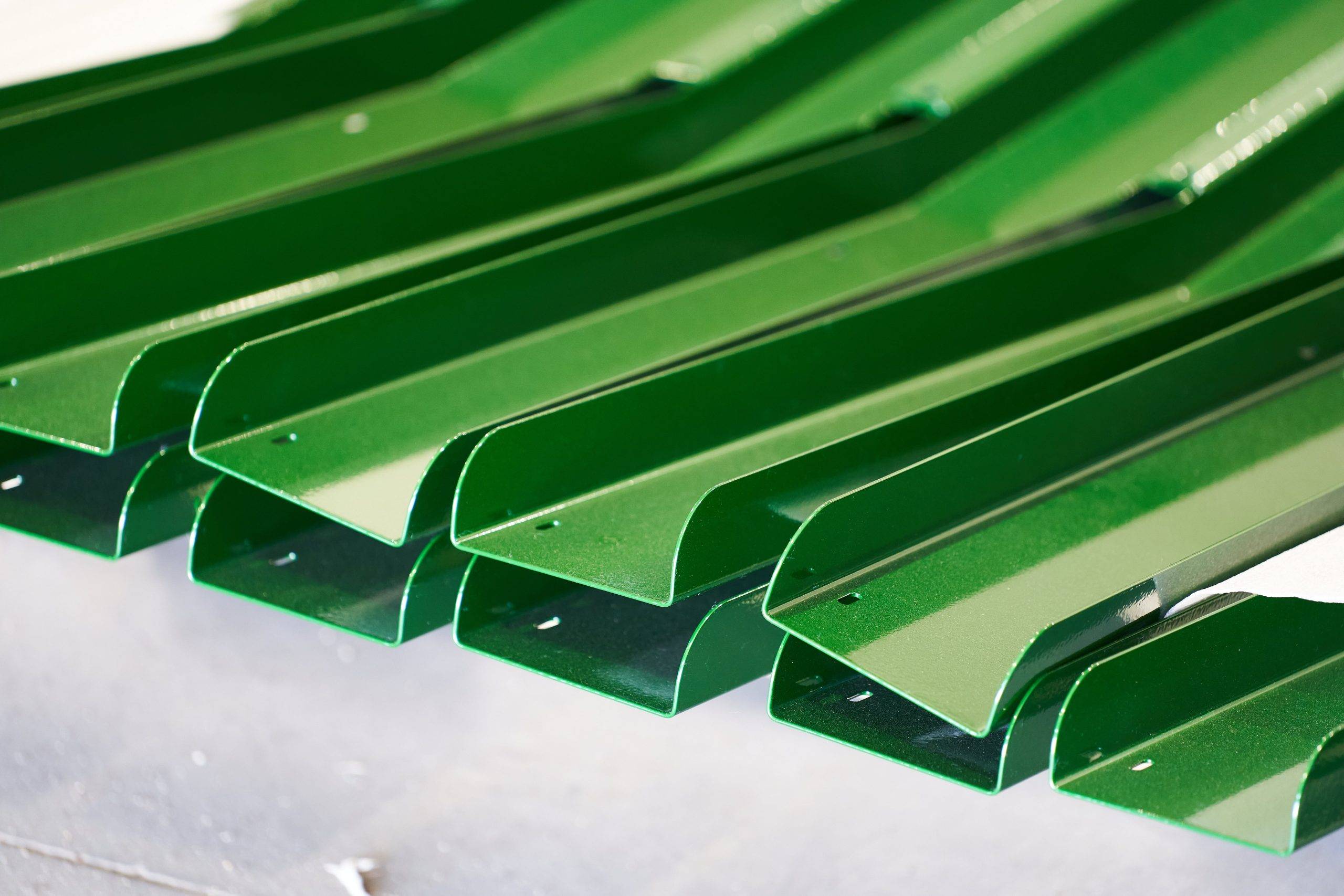 Advantages to Choosing Powder Coating vs. Liquid Paint
Applied electrostatically and cured under heat allows for an even flow and hard finish that is tougher than conventional paint. Eco-friendly, cost-effective but also durable, powder coating is scratch resistant and doesn't contain solvents or emit VOC's.
Get In Touch
Let's find out if our company will be able to meet your powder coating needs.